THE UROLOGY ASSOCIATES OF CAPE COD DIFFERENCE
7 Board Certified & Fellowship Trained Physicians,
3 Locations with Same Day Appointments,
Office Based Ultrasound, MRI Fusion and Prostate Biopsy
Our board certified and fellowship trained physicians offer quality and compassionate patient care in a personalized environment and are committed to providing the best urological treatment options for each patient. We offer comprehensive, one-stop urologic services including on-site laboratory testing and ultrasounds. Keeping our patients abreast of the latest diagnosis and treatments of urologic care is the best way we offer not only comprehensive care, but an in-depth education and understanding of urologic health. Patients can access care at our convenient locations
in Hyannis, Sandwich and Falmouth.
ADVANCED UROLOGIC CARE ON CAPE COD
The right treatments - through science, innovation and compassion
Our team of board certified urologists provide state of the art urology services for a range of conditions involving cancer, the kidneys, urinary health and sexual health for men and women. We do this through continued investments in state-of-the art equipment and procedures, ongoing education and by working in partnership with our patients.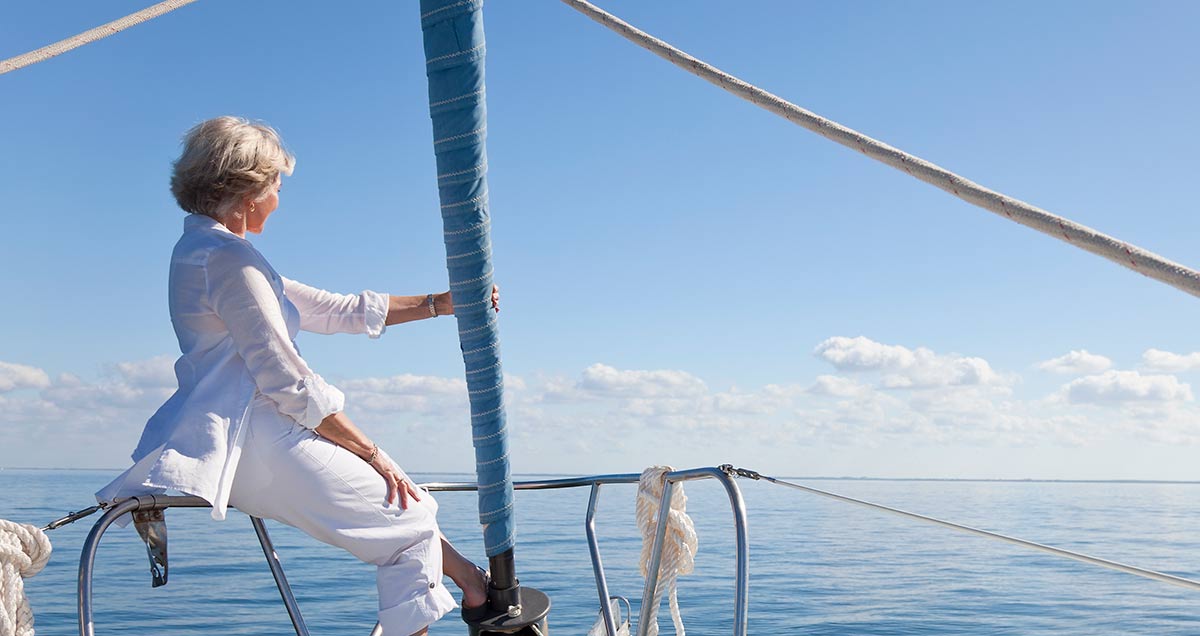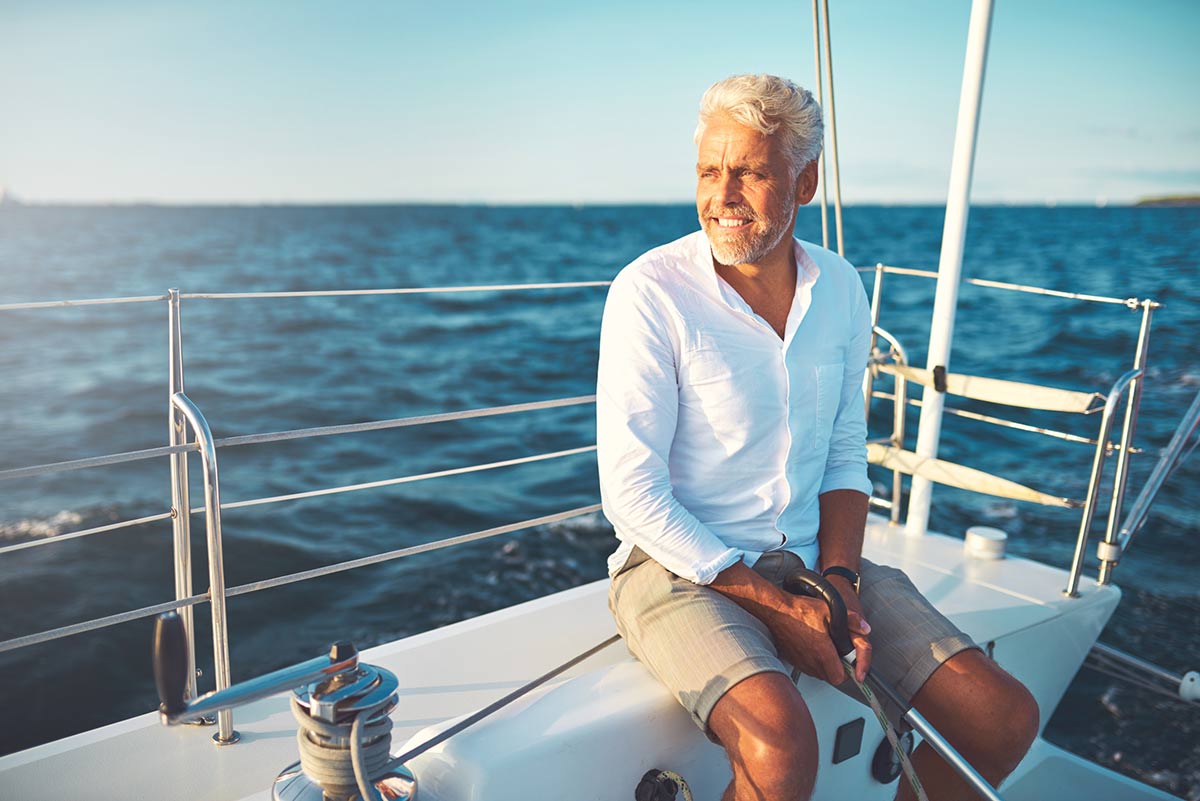 OUR PHYSICIANS
Board Certified