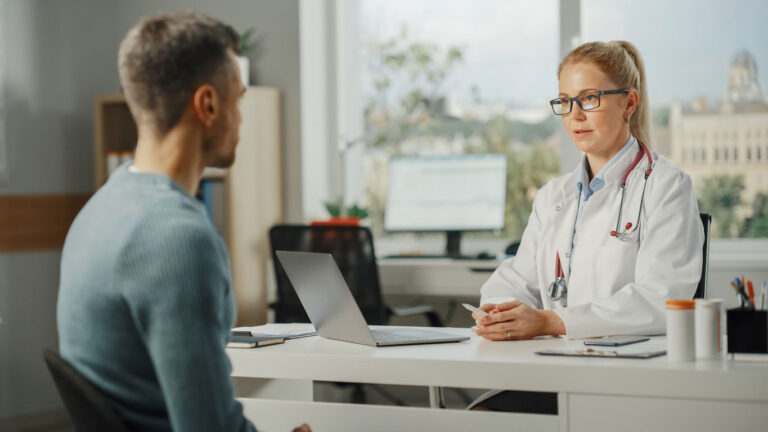 Experienced Urologists Serving Sandwich, MA & Beyond
For over 40 years, the urologists at Urology Associates of Cape Cod have been preventing, diagnosing, and treating a variety of urological conditions for patients across Hyannis, North Falmouth, Sandwich, MA and beyond. We take pride in offering compassionate and personalized care, placing an emphasis on doctor-patient communication. This allows us to provide you with high-quality care that you cannot find from other urologists across the region! Contact our office today to request an appointment.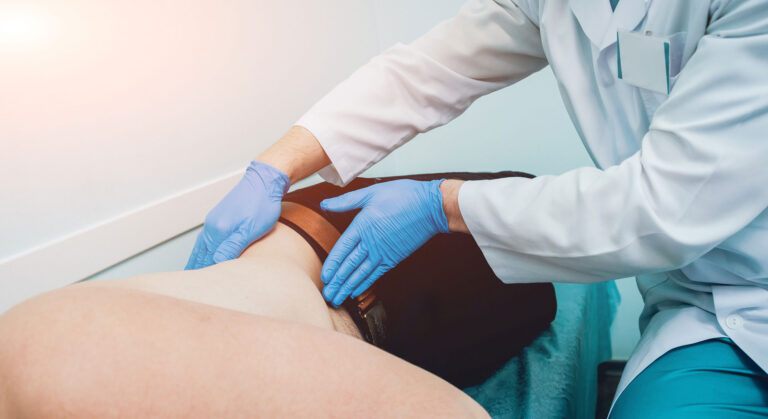 View the Latest Urology Associates of Cape Cod Reviews
We have told you about the quality and compassionate care that our urologists provide, but don't just take our word for it. Browse through the following reviews to hear firsthand from patients who have had a great experience with our urologists! This section will be updated regularly, so make sure to check back and view the latest Urology Associates of Cape Cod reviews.

If you have any questions about the care our urologists provide to patients across Hyannis, North Falmouth, Sandwich, MA and the surrounding areas, do not hesitate to contact us today. We look forward to answering any questions you may have or getting you set up with an initial appointment to be seen by one of our skilled urologists!

"Dr. Reyes is the best! Great doctor and a great guy."

"We use Dr. Gereotis and Cindy. They are fabulous, kind, efficient, and understanding. We feel so happy to have you."

"Dr. Reyes, the best on Cape Cod."

"Dr. Kowal treats my husband. He's very happy with his care and with the practice overall! They're professional and caring."

"Dr. Harnett's expertise and dedication in explaining my intricate urological condition to me are greatly appreciated. I am happy to recommend Urology Associates of Cape Cod to my friends and family."

"Last year, I underwent urological surgery performed by Dr. Homa, and I have been experiencing only positive outcomes since then. I extend my gratitude to the entire team at UACC for providing a favorable experience."

"Dr. Geraniotis listened carefully to my concerns and addressed each one with care and professionalism. His staff were also friendly and efficient. I would highly recommend Urology Associates of Cape Cod and Dr. Geraniotis specifically to anyone in need of urological care. Thank you for a positive experience!"

"After concerns arose from an MRI, I was referred by my primary care to see Dr. Kowal. He was thorough in explaining all options available to me, rendering me confident in my informed decision. If I encounter any future urological concerns, I will undoubtedly book another appointment with Dr. Kowal."

"I underwent implant surgery carried out by Dr. Kramer and am extremely satisfied with the whole procedure and the outcome. The entire experience was very comfortable and discreet, which made me even more delighted."

"Being an aging woman, I was facing several urological problems, and it was delightful to know that we have a urogynecologist available in Cape Cod. Dr. Jia was benevolent and supportive, and with her assistance, I feel restored by a fresh and youthful urologic experience. I am tremendously grateful to Dr. Jia!"

"I'm immensely grateful to Dr. Reyes for his exceptional knowledge in treating individuals with prostate cancer. As it's hereditary in my family, receiving the diagnosis was daunting, but Dr. Reyes guided me through all the available treatment alternatives. Thanks to his expert guidance, I've achieved a successful outcome, and it's already been five years since I've been cancer-free. I owe Dr. Reyes a debt of gratitude for his unwavering support throughout my journey."
If you'd like to submit a testimonial of your own, please do so! We use customer feedback to make the way we do business even better!