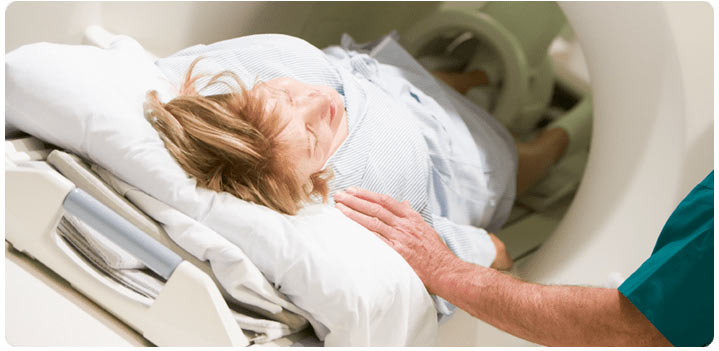 A Higher Level of Care
Our caring team of board-certified and board-eligible urologists, urogynecologists, andrologists, physicians, and staff treat you with respect, confidentiality, and the highest level of expertise.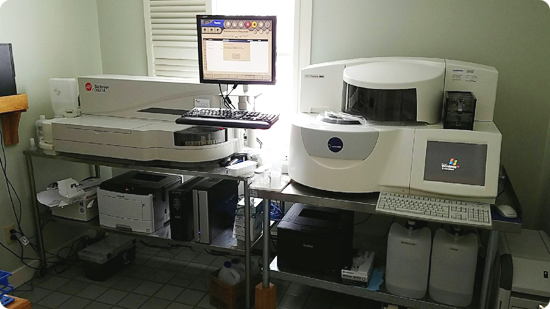 On-site Labs & Services
Our on-site labs make it simple to get the best care you need–and save you extra trips!

• Blood tests are done on-site, which also delivers the results more quickly.
• Ultrasound services on-site by certified technicians with top-quality ultrasound equipment.
• Our Chemistry Lab is federally certified.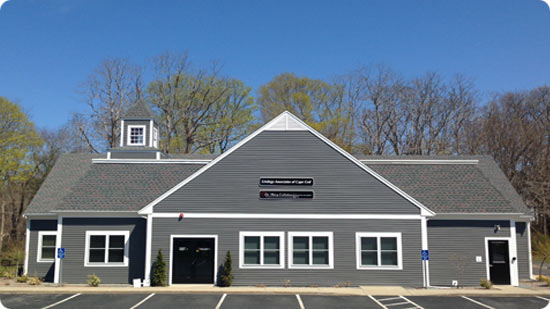 Because we are the largest urology practice south of Boston, we have more offices to save you travel time and give you more women's and men's urological treatment options. Based in Hyannis, Falmouth, and Sandwich, our offices provide easy access to patients across Cape Cod, Boston, Plymouth, New Bedford, Wareham, Fall River, MA, and all of Southeastern Massachusetts.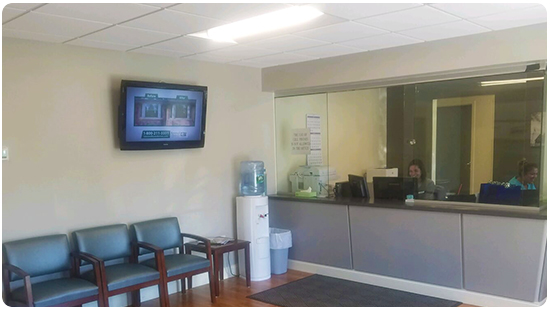 Contact Us Now for a Same-Day Appointments
If your situation is urgent, call our central phone number – 508-771-9550 – and you could see a physician that day.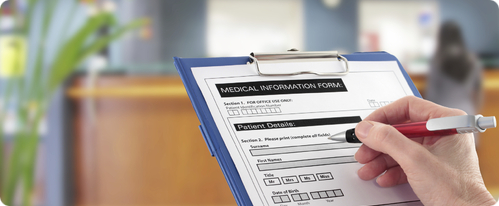 Patient Support
• Educational material to guide you through treatment and post-treatment care.
• Download patient forms to fill out before you arrive, saving you time.
• All billing is done internally, so you deal with people you know and trust.
• We accept insurance from an extensive number of plans.
0
Board Eligible Physician
0
Board-certified Physicians
Read our testimonials from our happy customers.
Dr Homa of this practice saved my life twice by detecting and removing cancerous tumors in my bladder. He also monitors me closely for prostate cancer as both my father and grandfather died of prostate cancer. Extremely happy with the care I have received.
Went to see Dr. Reyes and came out saying, "Wow!" Young guy who behaved as if I were his only patient that day. Sat and chatted with my wife and me, answered our questions fully, reviewed my case, described treatment options, and then recommended a more wait and see approach.
Dr. Reyes has taken care of my Husband for several years. Very kind ,considerate, thorough, efficient, and very intelligent. I would highly recommend him for his wonderful care! So glad we found him.
Dr Kramer saved my life! I would trust him with Mother or any family member. He is such a nice person and talented surgeon. He preformed emergency surgery on me and I had no issues or concerns. His office is great...